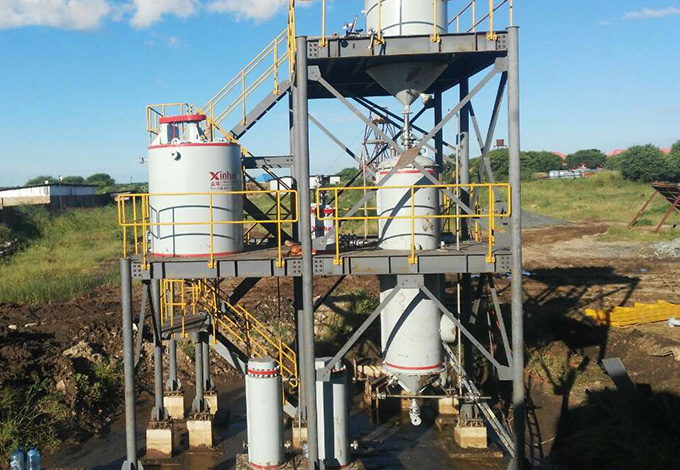 Sudan 700t/d Rock Gold Mineral Processing Plant
The Sudan 700t/d gold mineral processing plant was an EPC+M+O project. The ore of this project contained 2.97g/t of gold, most of which were earthy minerals with particle size below 2mm. A small part of the ore was blocky minerals, and the maximum particle size was 70mm.
WeChat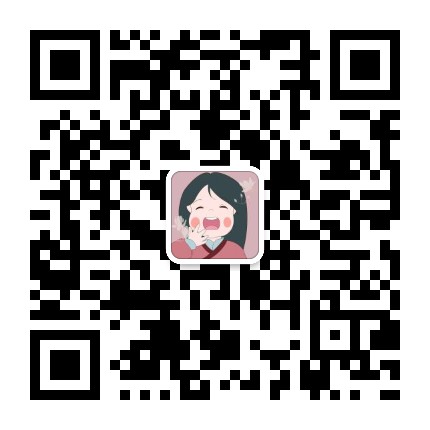 XINHAI SOLUTION
01 One-stage open-circuit crushing.
02 One-stage closed-circuit grinding.
03 CIP-desorption electrolysis-smelting.
04 Press filtering and tailings dry stacking.
PROJECT RESULT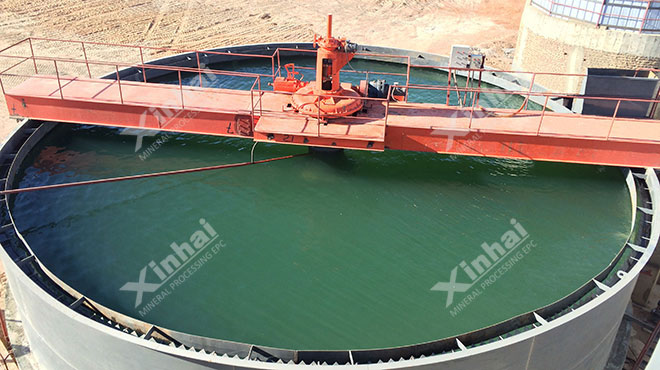 The project produced qualified products which brought substantial profits, and created new job opportunities. Effective measures were taken for the disposal of waste water and gas, leaching slag, smelting gas, tailings, dust and garbage and the control over noise. As a result, economic, environmental and social benefits were achieved.
PROJECT SITE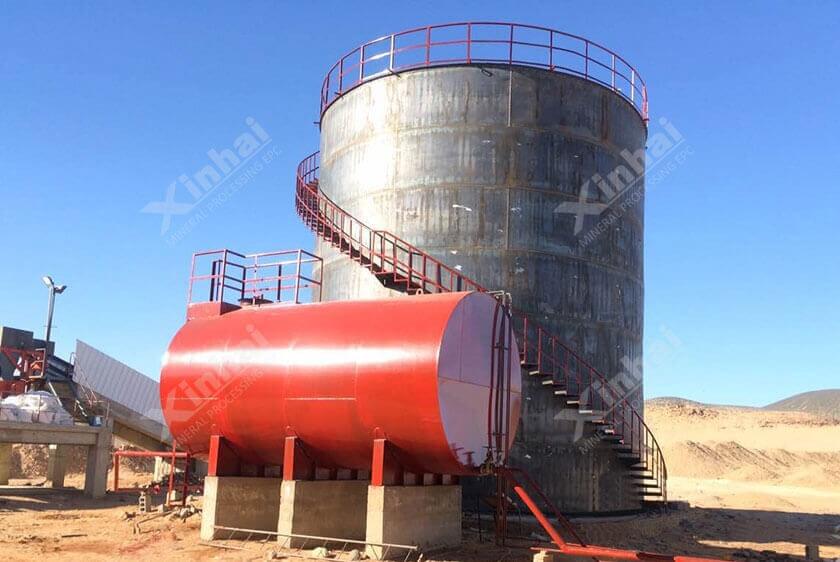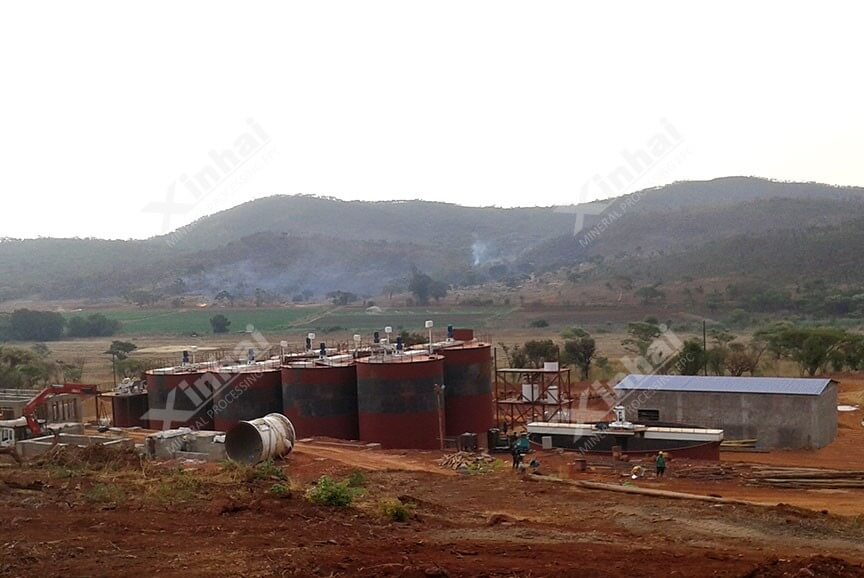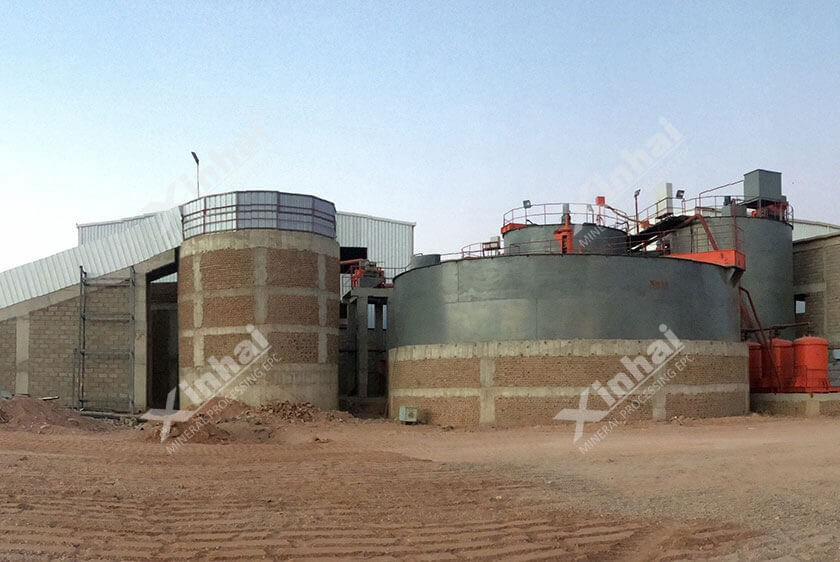 Main equipment
Related cases
Online message
You can fill in your demand information in the form below, and our technical and sales staff will get in touch with you as soon as possible. In order to ensure that your information can be processed in a timely manner, please be sure to fill in your contact number accurately!