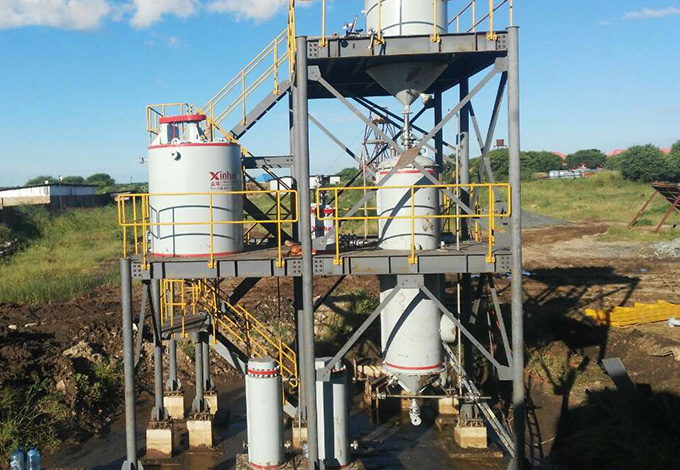 Tanzania 200t/d gold mine beneficiation project
The design scale of the project is a 200t/d gold mine carbon slurry concentrator project, and the raw material of the concentrator is gold ore. In 2018, it was undertaken by Xinhai Mining. Xinhai customized the gold ore gravity separation + cyanide carbon slurry beneficiation process according to the test results. The beneficiation technology and equipment are mature and reliable, the construction period is short, and the results are quick.
WeChat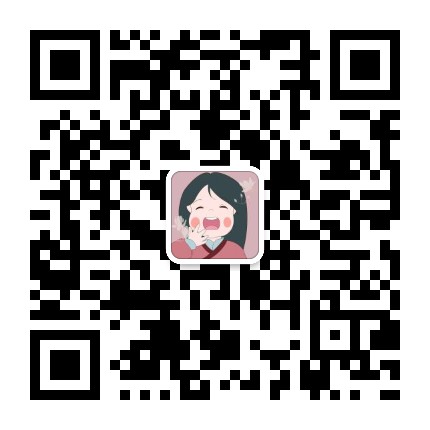 Xinhai Project
Crushing and screening stage
Raw materials are fed into the raw material bin by the loader , There is a trough feeder under the warehouse, which feeds the raw materials into the jaw crusher and the cone crusher, and the crushed products are transported to the ball mill in the zone through the belt for grinding.
Grinding and classification stage
Ball mill and spiral classifier form the first-stage closed-circuit grinding system, and the ball mill discharge adopts a jig Part of the particulate gold is recovered, and the overflow of the classifier enters the ball mill, the pump, and the classifier cyclone to form the second-stage closed-circuit grinding system.
Gravity separation stage
The underflow separation part of the cyclone is fed into the centrifugal concentrator to recover part of the granular gold, and the coarse concentrate is shaken The beds are selected.
Reselection stage
The overflow of the grading cyclone flows to the thickener for concentration. After concentration, the slurry enters the leaching operation, and the leaching Gold is adsorbed by activated carbon to obtain gold-loaded carbon, and the gold-loaded carbon is desorbed and electrolyzed to obtain composite gold mud, which is then smelted to obtain gold ingots.
Project Results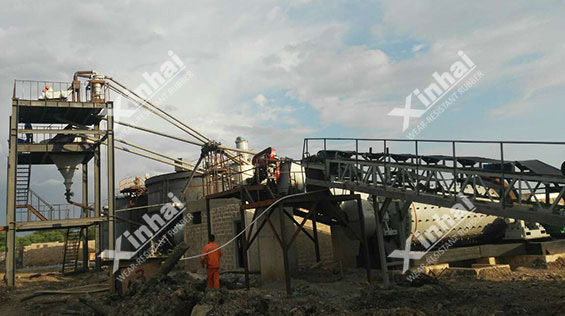 Xinhai Mining Equipment has adopted mature and reliable technology and equipment for this project to ensure that the beneficiation project can operate in a long-term, safe, stable and continuous manner and produce qualified products. On the premise of meeting the product quality requirements, select the appropriate process flow, and strive to achieve better economic benefits, save investment, and have a short construction period and quick results.
Project site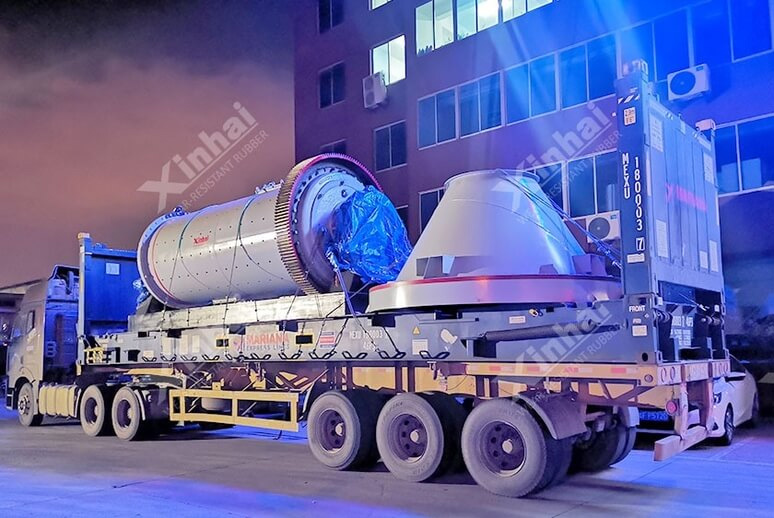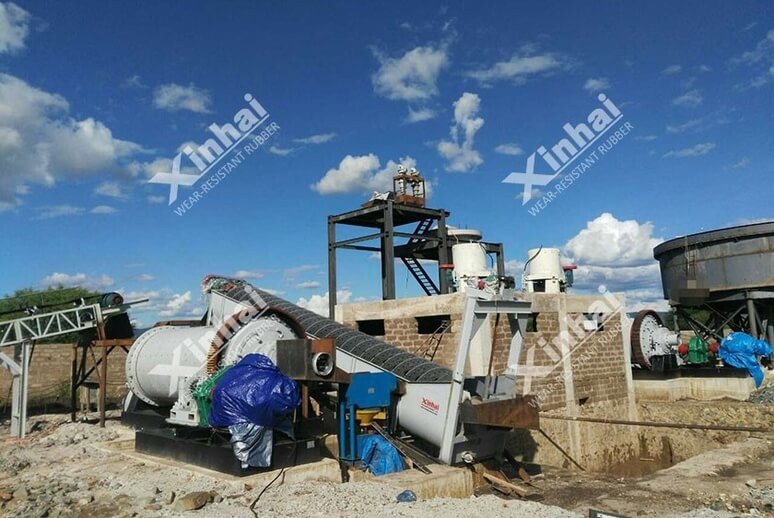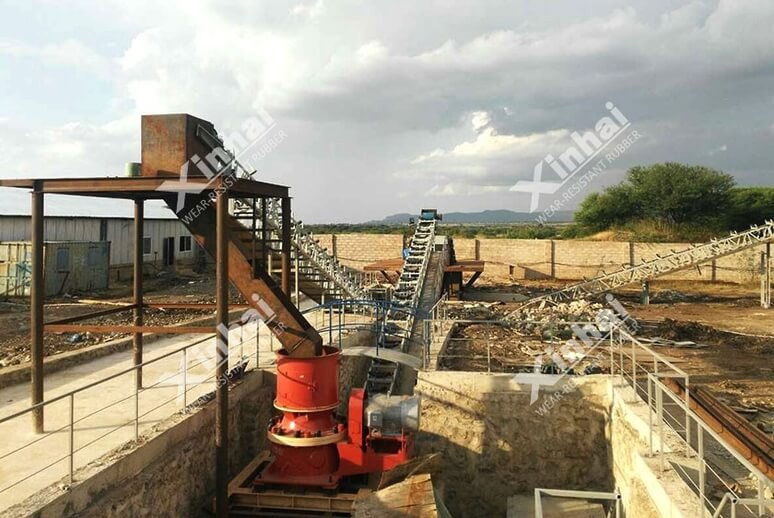 Main equipment
Related cases
Online message
You can fill in your demand information in the form below, and our technical and sales staff will get in touch with you as soon as possible. In order to ensure that your information can be processed in a timely manner, please be sure to fill in your contact number accurately!