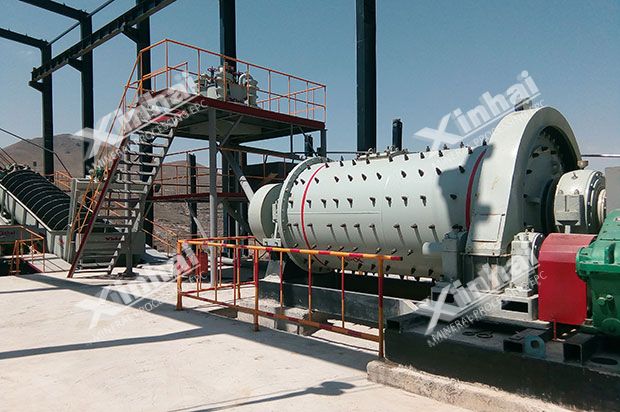 Magnetite Separation Production Line
【Process Introduction】:Magnetic separation places the leading position in iron ore separation. For weak magnetic and lean iron, Xinhai adopts gravity separation, magnetic separation, flotation, and roasting magnetic separation used for strong magnetic iron ore and magnetic separation.
【Application Scope】:Magnetite separation production line is used to single magnetite with simple ore properties.
WeChat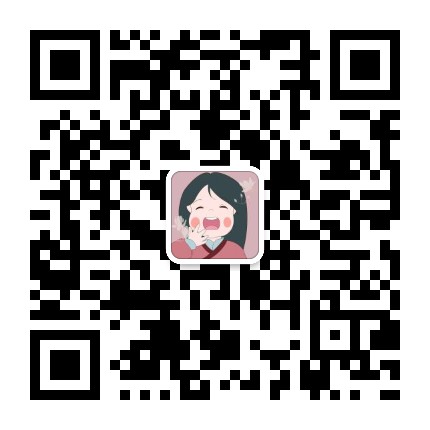 PROCESS DESCRIPTION
Processing Technology
According to the ore magnetism, the suitable mineral processing technology is chosen. Magnetic separation is the main processing technology, cooperating with gravity separation, flotation, roasting magnetic separation as joined process method.
Strong Magnetic Iron Ore Processing Technology
It is mainly used for low-grade magnetite ore. As for the strong ore magnetism, easy to grind and separate, the coarse-grained magnetite common uses two-stage grinding, othervise the multiple-stage grinding flow is used. At present, Xinhai fine grinding technology can increase 61% concentrate grade to 67%.
Weak Magnetic Iron Ore Processing Technology
After magnetic roasting, weak magnetic ore can be separated by strong magnetic separation.
Fine Grinding
In the flow of two-stage grinding stage separation single weak magnetic separation, the fine grinding on-screen regrinding re-processing technology is added. It can separate the dissociated fine-grained minerals, reduceing over-grinding and increasing capacity. The concentrate grade can be increase about 2%.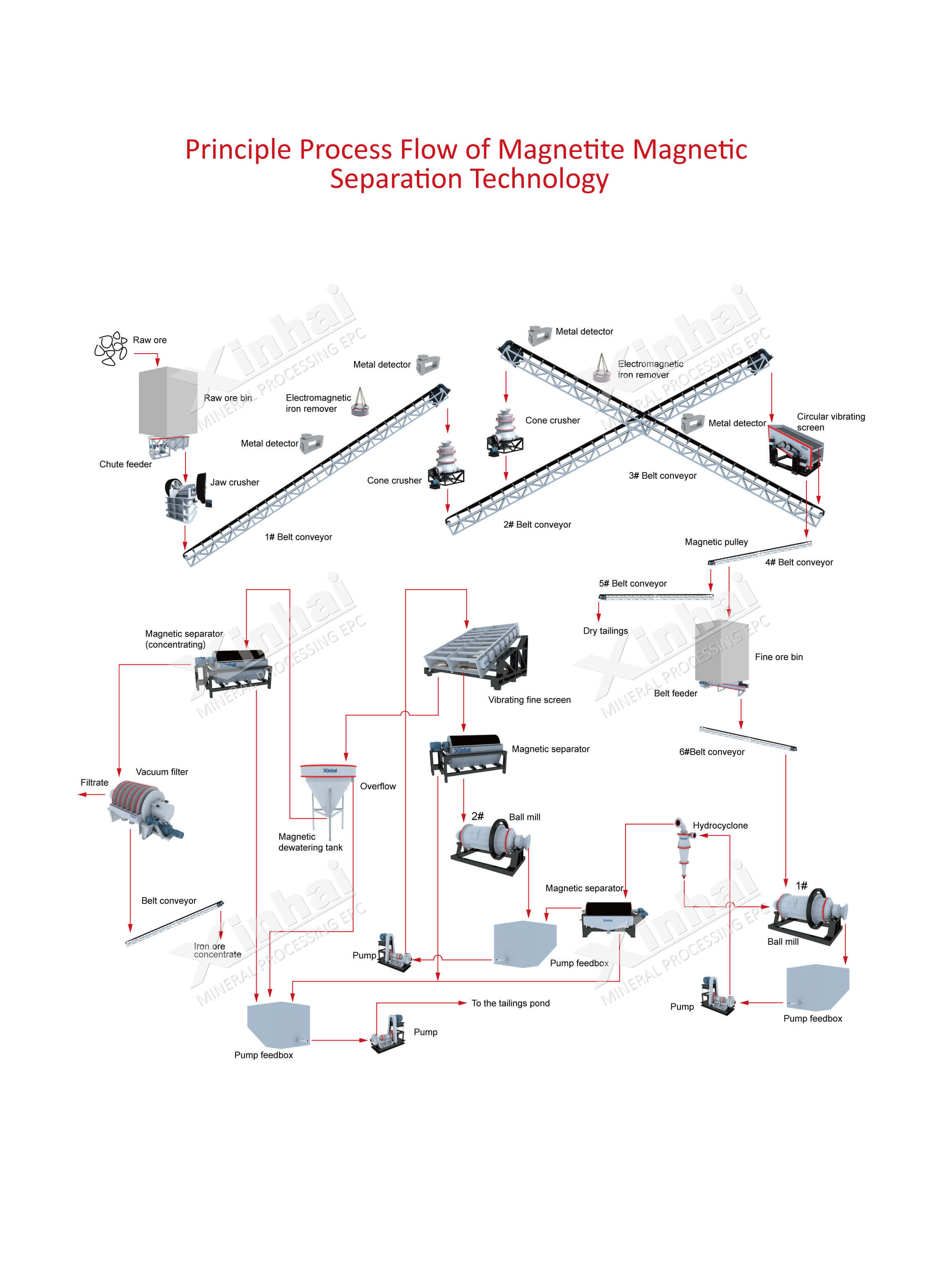 Process Equipment
Online message
You can fill in your demand information in the form below, and our technical and sales staff will get in touch with you as soon as possible. In order to ensure that your information can be processed in a timely manner, please be sure to fill in your contact number accurately!