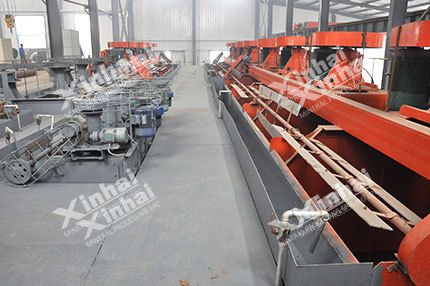 Graphite Ore Mining Production Line
【Process Introduction】:The graphite mining processes are mainly the gravity separation process, froth flotation process, electric separation process, and the combination process. And froth flotation process is the main graphite ore processing method. Generally, 90%-97% grade of graphite concentrate can be obtained after the graphite flotation process. For the different graphite ore properties, the graphite mining processes are also different.
【Application Scope】:Graphite mining processes are mainly applied in the various graphite ore with different types of crystalline and graphite ore accompanied with silicate minerals, such as mica and pyrite.
WeChat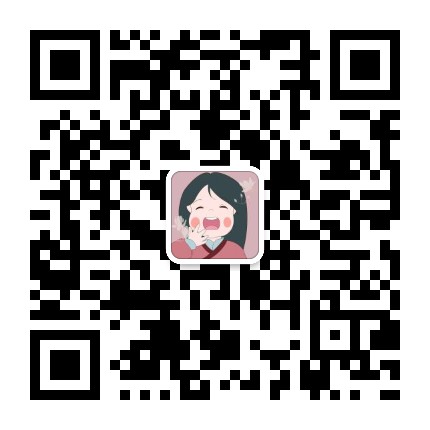 PROCESS DESCRIPTION
Multi-stage Grinding and Multi-stage Flotation
To protect the graphite flakes from crushing, Xinhai uses a multi-stage grinding flow. Through re-grinding and re-processing, the quality of concentrates is qualified.
Gravity Separation - Flotation Combined Technology Flow
For graphite ores with heavy minerals, Xinhai gravity separation - flotation combined technology flow can be used. The heavy minerals are separated through gravity separation, and the tailings are dealt with flotation.
Graphite Processing Equipment
Coarse crushing equipment for crystalline and amorphous graphite is the common jaw crusher. The middling and fine crushing equipment is a common cone crusher or hammer crusher. The grinding equipment uses the wet ball mill and the grid ball mill. The flotation equipment for graphite is the common JJF flotation cell, XCF flotation cell, and XJB flotation cell. The dewatering equipment of graphite is the common hydrocyclone or belt filter.
Flotation Reagent
In the multi-stage flotation process, the common foaming agents are No.2 oil, No.4 oil, ether alcohol, Rourke oil, etc; The collectors are kerosene, diesel, heavy oil, sulfonate, sulfate, phenols, carboxylic acids, etc.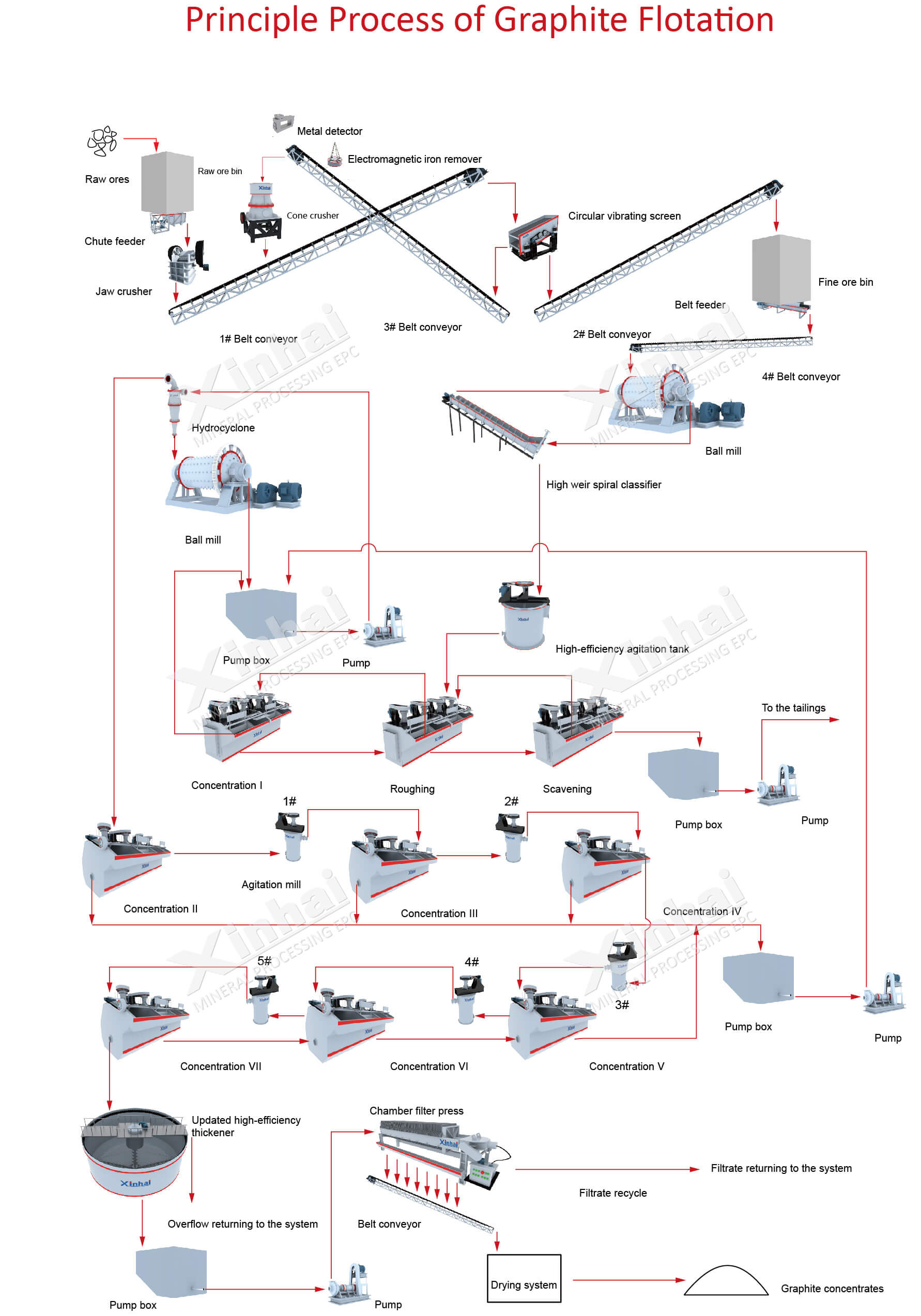 Process Equipment
Online message
You can fill in your demand information in the form below, and our technical and sales staff will get in touch with you as soon as possible. In order to ensure that your information can be processed in a timely manner, please be sure to fill in your contact number accurately!