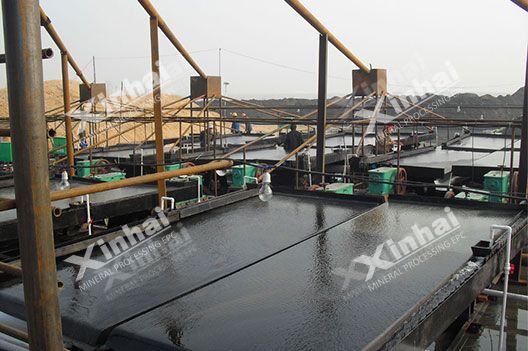 Wolframite Mineral Production Line
【Process Introduction】:Wolframite consists of the quartz dyke type ores and veinlet tungsten ores. Dissemination size of ores is relatively coarse, so it is easy to separation. Xinhai wolframite mineral processing is a combined separating technology which mainly use gravity separation. And four stages are involved in this process, roughing, gravity separation, cleaning, and slime treatment.
【Application Scope】:This production line is especially applied to wolframite ore with an uneven distribution.
WeChat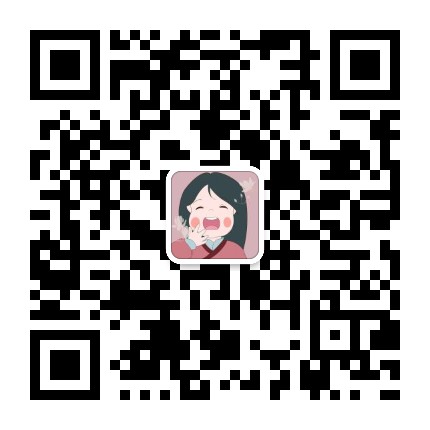 PROCESS DESCRIPTION
Roughing
In the stage of roughing, Xinhai provides a method for the wolframite beneficiation plant. That is using vibrating screen and jig in the first stage of fine slime, then going directly to the process of cleaning.
Gravity Separation
In this stage, Xinhai would always apply the processing of multistage jig, multistage shaking table and regrind of middling. That is, after the stage of fine crushing, the qualified mineral will be classified by vibrating screen and then put into the multistage jig. After that the jig gravity rough concentrate is produced. The coarse jig tailings will be reground. The fine jig tailings will be classified by classifier and then put into multistage shaking table. After that the shaking table gravity rough concentrate is produced. The tailings will be discharged into tailings pond. The mineral left on the table will be reground and concentrated. The gravity sand concentrated by jig and shaking table will be concentrated in the process of cleaning.
Cleaning
In this stage, Xinhai would always apply the processing of flotation-gravity technology or flotation-gravity-magnetic technology, at the same time recycle the accompanying element. In this stage, by using the process of table flotation of coarse and fine particle fractions (combination of flotation and shaking table) and floatation, sulphide ores will be removed. Then the sulphide ore will put to sulfide flotation, and wolframite ore will be further concentrated through gravity sepatation. If the wolframite concentrate contains scheelite and cassiterite, the process of flotation-gravity technology or flotation-gravity-magnetic technology should be applied to separate out wolframite concentrate, scheelite concentrate and cassiterite concentrate.
Slime Treatment
Common practice of slime treatment in Xinhai is as following. At first, sulfur removal. Then according to the material property to select separation technology to recycle tungsten, such as gravity separation, floatation, magnetic separation, electric separation, etc or combination of several process. At the same time, comprehensive utilization of associated metal minerals.
Process Equipment
Online message
You can fill in your demand information in the form below, and our technical and sales staff will get in touch with you as soon as possible. In order to ensure that your information can be processed in a timely manner, please be sure to fill in your contact number accurately!