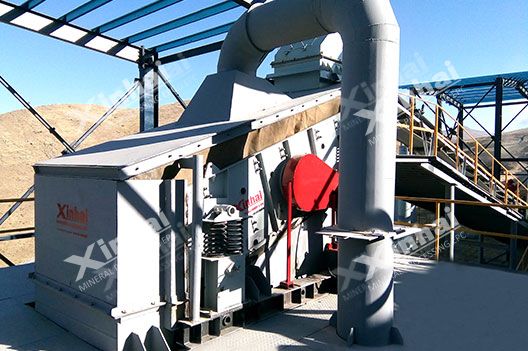 Antimony Mineral Production Line
【Process Introduction】:Proportion of antimony ore is far greater than proportion of gangue, so it will be separated by using the method gravity separation. This method has many features, high efficiency, energy saving, and environment protection, which can make the low-grade ore enrichment advance. After gravity separation, the antimony will be purified by floatation. So the processing method of Xinhai is gravity separation-flotation process.
【Application Scope】:Xinhai's gravity separation-flotation process is applied to all kinds of antimony ore.
WeChat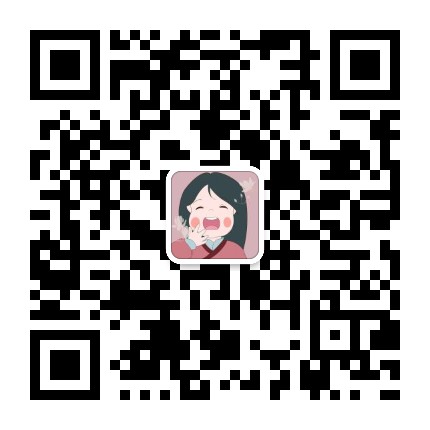 PROCESS DESCRIPTION
The Preparation Before Processing
The ore after hand sorting will go through coarse crushing and fine crushing, during which the size of mineral should be under 30mm, and screening classification have three size fractions, 8-30mm, 2-8mm, 0-2mm.
Gravity Separation

Then the three kind of minerals will go respectively into Xinhai AM30 Jig, Xinhai LTA1010/2 Jig, and Xinhai Sawtooth Wave Jig to gravity separation. The mixted concentrate from the last stage will be go into the gravity concentrate district.
Flotation Separation
Then after the process of gravity, there will be a process of flotation, the tailings from the preview gravity separation will be grinded, separated, stirred, and separated. And the flotation will apply the process of one roughing, three cleanings, and two scavenging. Then high grade antimony fine powder will be produced. The tailings from the flotation will be reelected by shaking table to recycle the fine antimony particles, which we can get high grade antimony concentrate and tailings.
Hand-sorting
For massive bonanza in coarse particle size, Xinhai adds handsorting in crushing flow. The massive bonanza are sorted and the tailings enter gravity separation.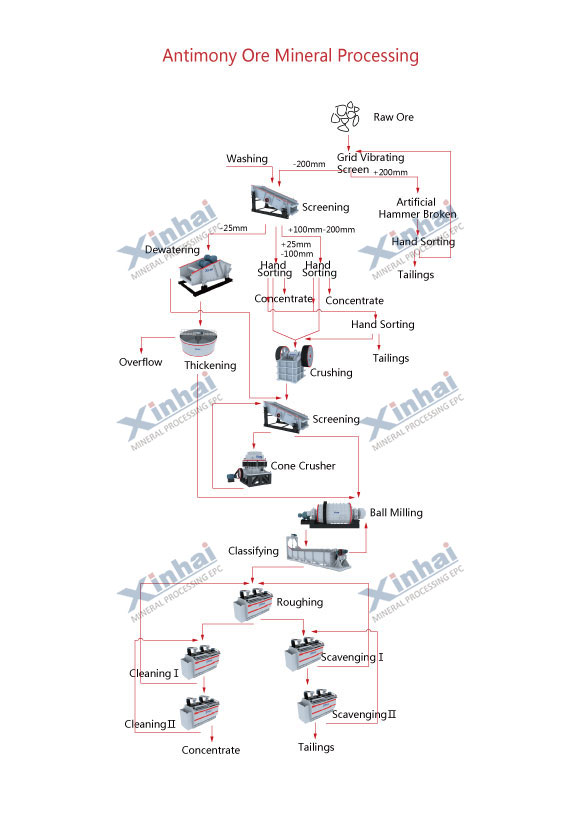 Process Equipment
Online message
You can fill in your demand information in the form below, and our technical and sales staff will get in touch with you as soon as possible. In order to ensure that your information can be processed in a timely manner, please be sure to fill in your contact number accurately!